Whether it's world class coatings or custom-blended chemistries…
INNOVATION IS ESSENTIAL
With over 40 years of experience inventing brand new polymers, Essential Industries
has become a world leader in polymer innovation and floor care technology.
Learn more about Essential's Market Segments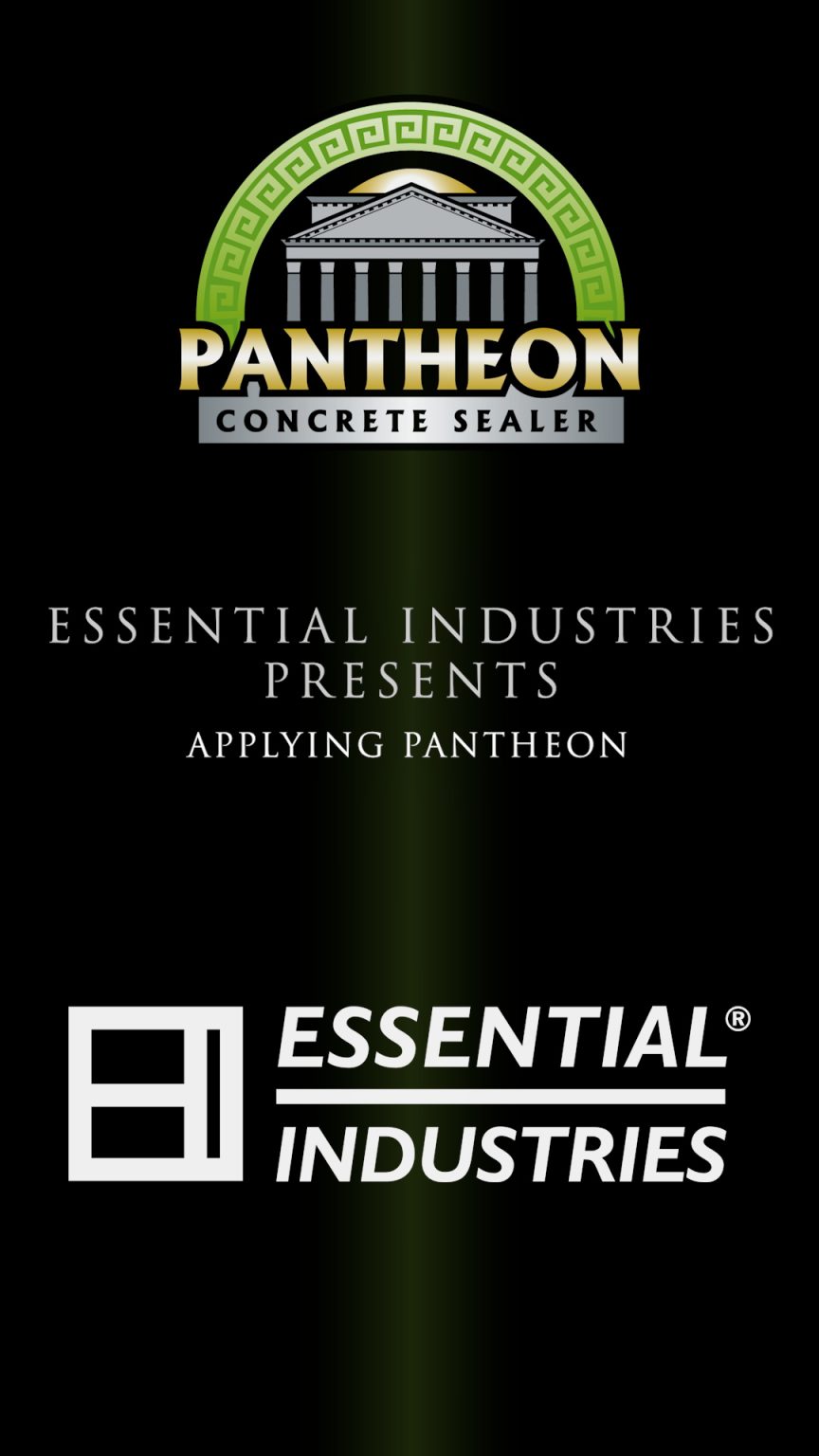 Pantheon Concrete Sealer isn't just easy to apply. It also creates beautiful results and a floor you can be proud of!
Read More »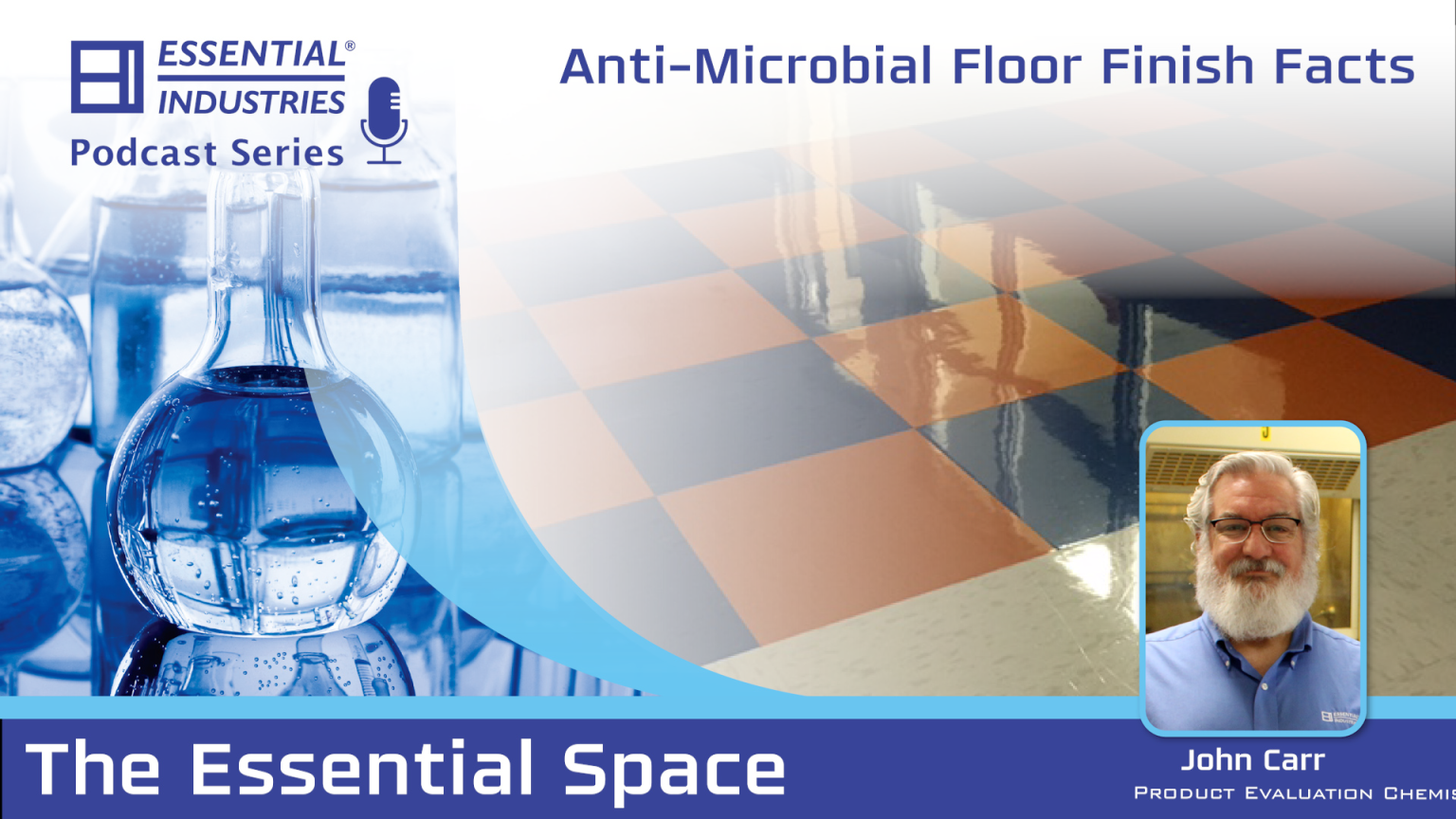 Watch this popular reposted episode of The Essential Space podcast to learn more.
Read More »