Join our team and help shape the future of floor care…
Apply at Essential Industries where...
Essential Industries is a family-owned business that traces its history back to 1898. We are dedicated to solving our customers' problems. We do this by innovating, innovating, innovating and creating many products that have never existed before. We manufacture and market world-class, chemicals for our customers.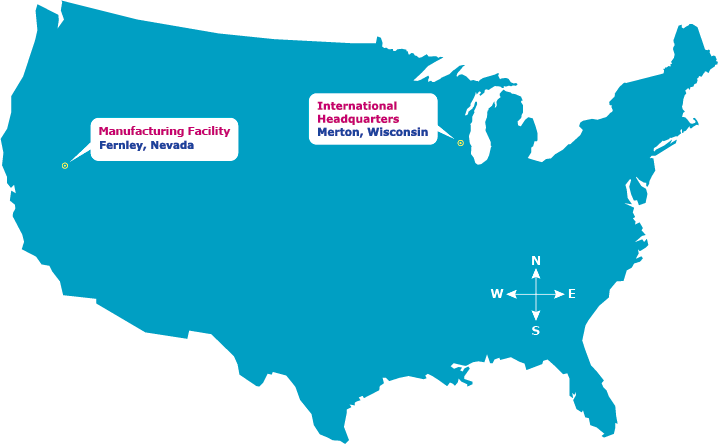 Offices in Merton, Wisconsin and Fernley, Nevada.
We Welcome you into our community