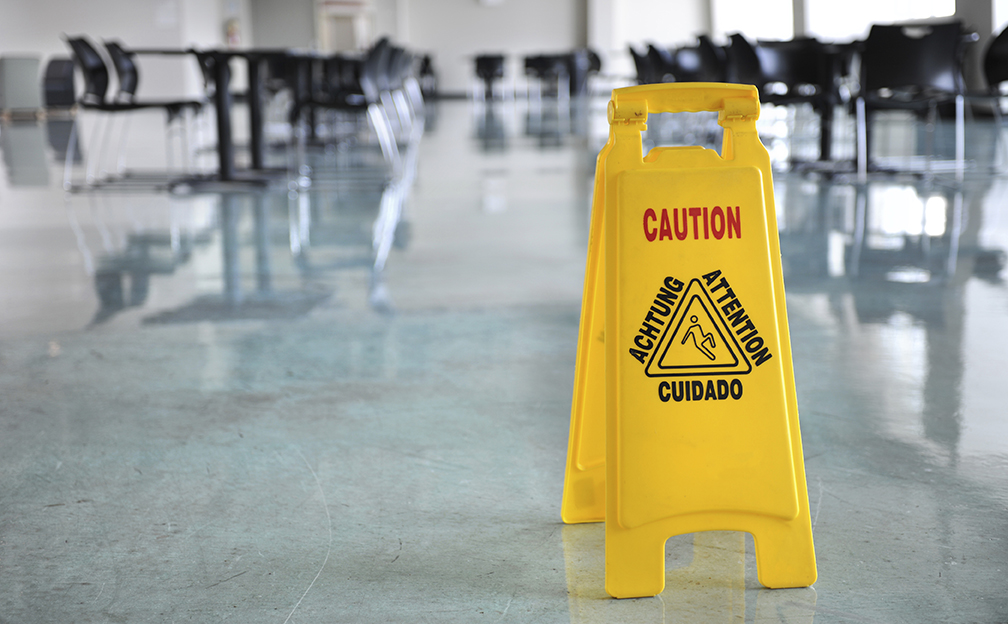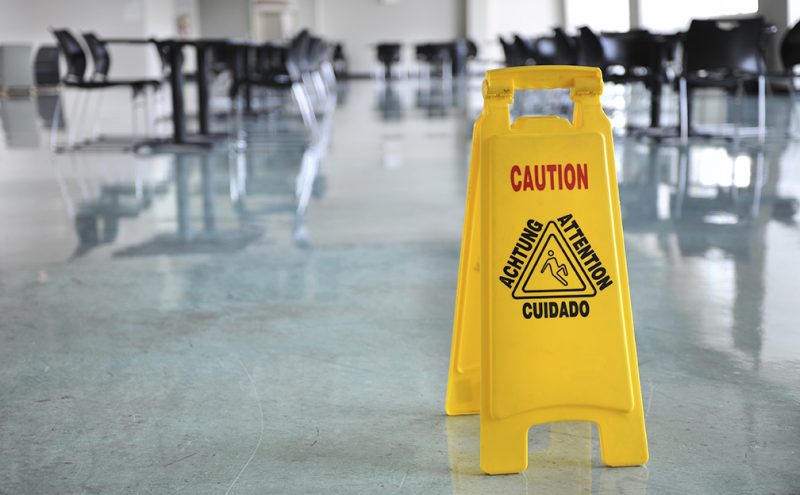 An important part of maintaining safe walkways is keeping floors clean by using UL certified floor care products, keeping floors dry, and conducting regular inspections. One of Essential Industries' core values is the safety of employees, our customers and product end users.
Essential has many floor care products, such as finishes, sealers, and cleaners, certified by UL as to slip resistance. Look for the following UL statement on our floor care product labels:
UL is a reputable and globally recognized third party testing company. For over 120 years UL has been committed to helping companies demonstrate safety, confirm compliance, and deliver quality and performance.
One of the many tests UL performs is the UL410 Standard for Slip Resistance. This test determines the minimum and average static coefficients of friction (SCOF) and requires that the average SCOF be at least 0.50 and the individual SCOF be at least 0.45. UL requires retesting of products whenever there is a formula change and every two years to ensure continued compliance.
Our floor care products that have UL slip resistance certification are also noted in our product catalogue.