Whether it's world class coatings or custom-blended chemistries…
INNOVATION IS ESSENTIAL
With over 40 years of experience inventing brand new polymers, Essential Industries
has become a world leader in polymer innovation and floor care technology.
Sport Kote® PC
Gym Floor of the Year Award
Learn more about Essential's Market Segments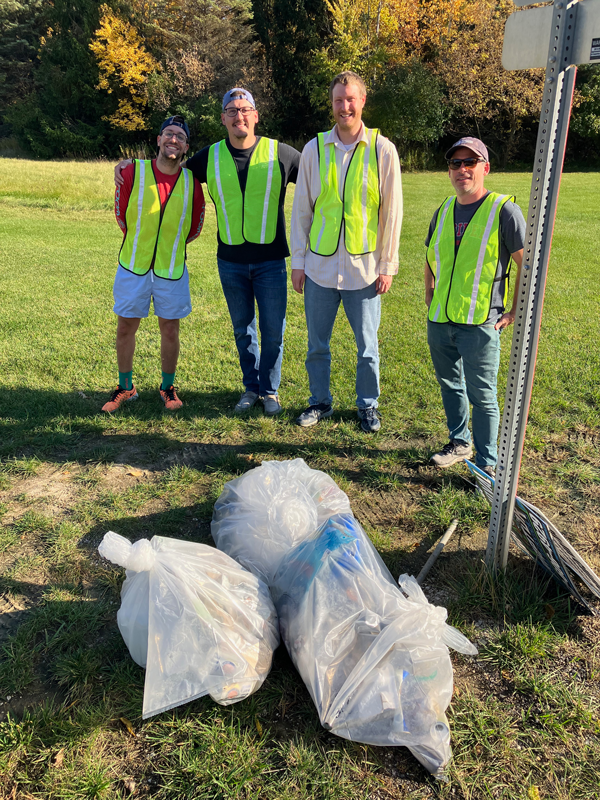 Thank you to our highway clean-up crew for keeping the roads in our community clean. It's a great way to spend a warm fall day!
Read More »