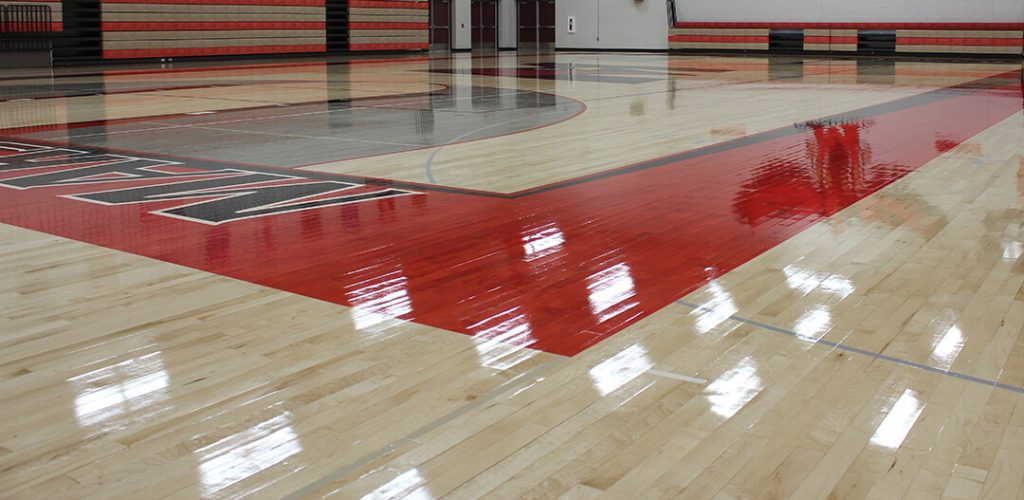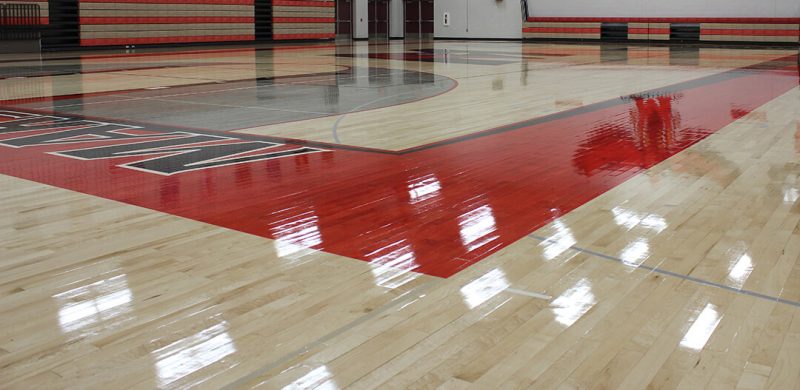 Essential Industries is a member of The Maple Flooring Manufacturers Association (MFMA) and has certification for several of our sports floor care products.
MFMA helps the wood sports flooring industry by providing information and technical assistance including grade standards, guide specifications, best management practices, and floor care recommendations for wood sports flooring sealers and finishes.
Sports floor care products must be tested by a third party lab according to the MFMA specifications. The products that conform to the specification requirements are certified by MFMA and listed on their website as products that help to achieve the highest protection and most enduring beauty of wood floors.
Essential's certified products are listed in the categories below:
Group 5 – Water-Based Finishes
Sport Kote® (222SF)
Sport Kote® PC (128SF)
Provides adequate penetration and surface film build-up along with being flammable and low odor.