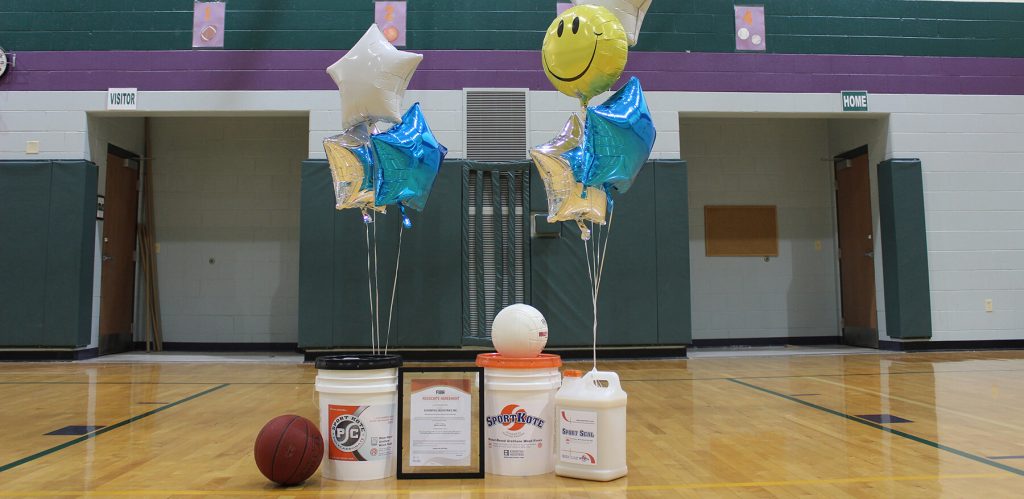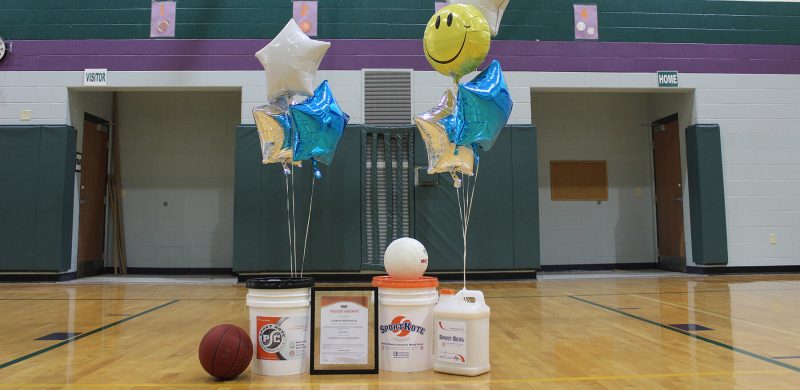 Essential Industries is excited to be an associate member of the International Basketball Federation (FIBA)! 🏀
 As a FIBA collaborator, Essential's products Sport Kote®, Sport Kote® PC, and Sport Seal have been approved for use in sports venues approved for FIBA competitions.
Founded in 1993, FIBA promotes the growth and development of the sport of basketball by striving to achieve a high level of quality, safety, and technology for basketball sports facilities, equipment, and supporting products. FIBA vets companies requesting to become an affiliate to ensure they offer quality equipment and supporting products that meet FIBA's standards. FIBA's partners offer basketballs, backboard support units, wooden flooring, synthetic flooring, electronic scoreboards, seating systems, and video systems. FIBA's collaborators offer supporting products such as sports decor (stickers), mouth guards, whistles, strategy boards, wood floor finishes, sealers, and floor maintenance products.
An exciting branch of FIBA is the International Basketball Foundation (IBF), which was founded in 2008. Its mission is to support social and humanitarian programs through "Basketball for Good" projects throughout the world, especially in underdeveloped or disadvantaged areas.
For more information on Essential's products that are approved by FIBA, contact your sales representative.