IMPORTANT CORONAVIRUS INFORMATION: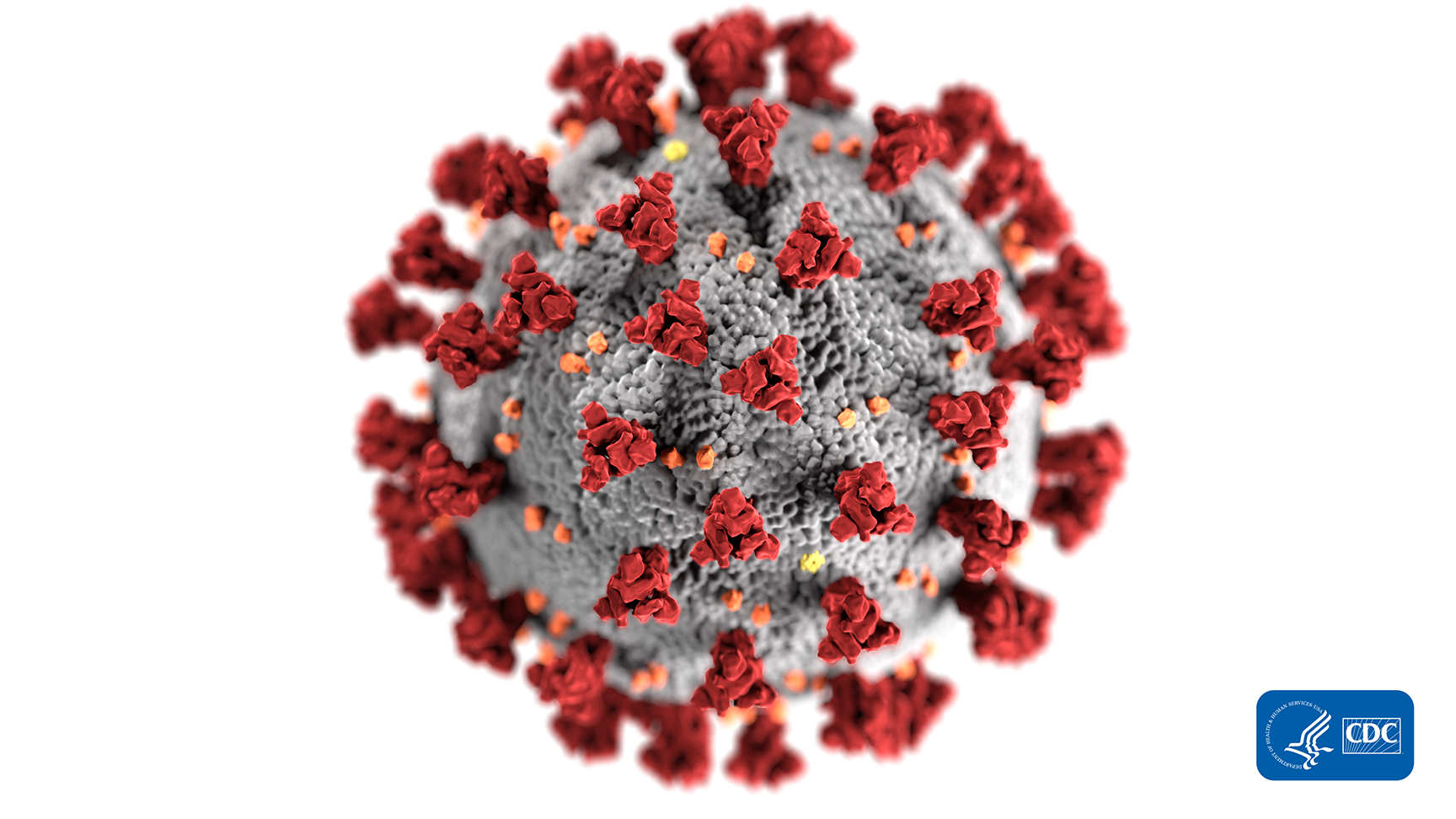 Coronavirus Disease 2019 (COVID-19) and the virus that causes it, SARS-CoV 2 (severe acute respiratory syndrome coronavirus 2) have been in the headlines for a while now.
The EPA does have an N List that includes disinfectant products that meet EPA's criteria for use against SARS-CoV-2, the cause of COVID-19.
The list includes disinfectant products with emerging viral pathogen claims and those with human coronavirus claims. If disinfectants with the emerging viral pathogen claim are not available, the EPA is allowing the use of disinfectant products with a human coronavirus claim. These products are listed as "N" under the Emerging Viral Pathogen Claim column and the directions for preparation and use for the human coronavirus should be followed for these products.
All of Essential's disinfectant products are on the N List and have a claim for the human coronavirus. The EPA registration number for disinfectant products can be found on the front panel of the label.
https://www.epa.gov/pesticide-registration/list-n-disinfectants-use-against-sars-cov-2
FAQs AND DIRECTIONS FOR USE (LINKS TO LABELS)
Essential CANNOT currently make an emerging pathogens claim for any of our disinfectants. However, the quat manufacturer under which our disinfectants are sub-registered is in the process of securing approval to make this off label claim.
---
PREVENTATIVE MEASURES:
According to the Centers for Disease Control, the best way to avoid being infected with the virus is to avoid exposure and follow these everyday preventative actions:
Wash your hands often with soap and water for at least 20 seconds, especially after going to the bathroom; before eating; and after blowing your nose, coughing, or sneezing.

If soap and water are not readily available, use an alcohol-based hand sanitizer with at least 60% alcohol. Always wash hands with soap and water if hands are visibly dirty.

Avoid close contact with people who are sick.
Avoid touching your eyes, nose, and mouth.
Stay home when you are sick.
Cover your cough or sneeze with a tissue, then throw the tissue in the trash.
Clean and disinfect frequently touched objects and surfaces using a regular household cleaning spray or wipe.
For more information on SARS-CoV 2 and preventing the spread of COVID-19, refer to the WHO and CDC websites.
https://www.who.int/emergencies/diseases/novel-coronavirus-2019
https://www.cdc.gov/coronavirus/2019-ncov/
We will continue to monitor the emerging details of this situation and keep you up to date as we learn more.